Where would you be without them?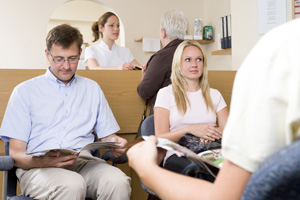 One of the most important attributes a medical or dental practice can enjoy is the continued goodwill of their patients. We're willing to bet you've sometimes wondered what your patients think of your practice, your front desk staff, your billing department, even your providers. We'll also bet that you don't really know.
The best way to find out is to ask them!
There's no one better equipped to give you the information you need to improve the quality of care in your practice, to find out what is most important to them about your services, and to be able to provide accurate feedback to everyone on your staff.
How's that new procedure you're offering working out?
Just ask. A mini-survey on your patients' experience with a new feature of your practice can tell you a lot, from justifying the reasons for offering the procedure to perhaps suggesting a different avenue to pursue in the future. It's a lot easier to present your case if you have the data to back it up.
Make use of the good stuff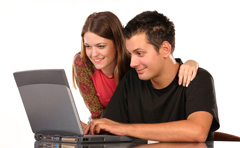 Every time you get a positive comment on a patient survey, it should find its way to your Patient Testimonials page. There's no more powerful, convincing way to influence potential new patients than to let them know what your existing patients think of you.
We can just give you the responses, or give you data – lots of data
If you want to know what your patients are saying without going into the statistics of all the responses, we'll build you a custom Patient Survey using our Secure Forms Program. You'll get an immediate response each time a survey is submitted, and the system can be very economical.
However, if you'd ilke to know what all the data you've collected tells you about your practice, and what's improving or declining, we can embed a full-featured 3rd party patient survey form into your website, from a variety of vendors.
You might be surprised
Or then again, you might not. Only one way to find out...