The latest health information for providers and patients

Convenient, cost-efficient access to the latest health information for providers and patients, delivering a compelling differentiator in the marketplace.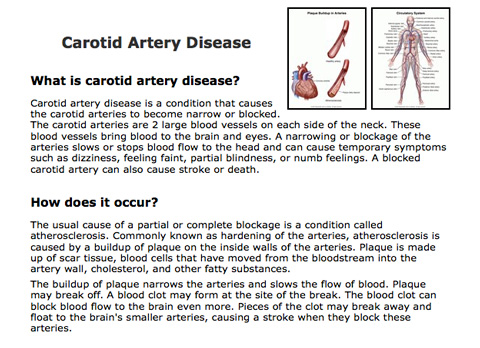 One important key to improving patient compliance with medical direction is properly educating patients on their health conditions and the respective medical, surgical and therapeutic elements involved with treatment. In the past few years, patient education has evolved greatly through the development of high quality, easy-to-understand content. But creating the content is only half the battle: you still need to make that content accessible to the patients in a manner that encourages its use.
Your patients are looking to you as a trusted healthcare provider to provide accurate, accessible medical education and RelayHealth is uniquely positioned to serve as your single-source partner for providing comprehensive, reliable healthcare information, including patient-friendly language, supporting full color illustrations, and detailed digital animations.
RelayClinical™ Illustrations
The vibrant, full color illustrations within our Patient Education Programs give your patients an in-depth view and knowledge of the topic of their interest. Our detailed illustrations are placed directly in your website, retaining your viewers throughout their web session.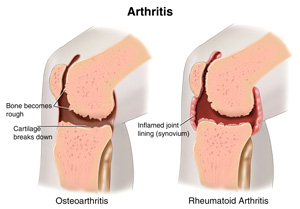 Over 400 full color illustrations cover a range of medical procedures, conditions and concepts.
RelayHealth Patient Education Services make it easier than ever to access the latest in patient education material. Our award winning content is automatically refreshed quarterly, eliminating the need for IT support and content management, which saves you time and money. Your patients benefit from access to state-of-the-art materials that help them understand various medical conditions and the related medical directions and treatment options.
With content conveniently located right inside your practice website, physicians benefit from:
Access from virtually anywhere at anytime
Content searching made easy with indexing and search field navigation
User-friendly and convenient access
One-stop access for all patient education content right on your website
Eliminates costly upgrades to hardware, software and system back-ups
RelayClinical™ Content and Service Features
The RelayClinical™ comprehensive indexing system allows easy browsing across more than 5,000 health topics and 6,000 medication products.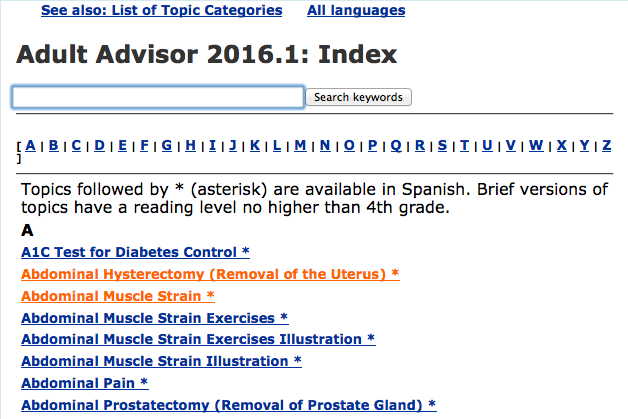 Content and Service Features
Comprehensive library of evidence-based, peer-reviewed content in English and Spanish
Thousands of health topics designed to meet health literacy guidelines
Medication advisor includes prescription and nonprescription medications, as well as vitamins, natural remedies and other supplements
Hundreds of illustrations to help explain and simplify complex topics
Free quarterly content updates
Browse for topics using our integrated indexing system