Your website viewers see a lot of different websites, day after day. They have a good concept of what's modern and what's not.
A couple years is a long time in the Internet world. Patients who visit your site occasionally have been seeing the exact same thing for all that time.
So has Google – their Page Rank algorithm places significant value on fresh content; there's no better way to stimulate a content makeover than a website makeover.
Plus, you might just love it.
A facelift for your practice – at a much better price!
There can be a big difference between having your practice website rebuilt vs. just giving it a fresh, new look. Both in the amount of time you need to dedicate to it, and the amount of money you need to spend on it.
If the content of your site is just fine but the way it's presented leaves something to be desired or appears out-of-date, we can create a gorgeous new website without having to re-invent the wheel. And that means that once you've approved the look of your new home page you can forget about the redesign until it's all done (surely you have better things to do). And it'll affect your budget much less than a new site would.
Besides just changing the look of your current website, your new site will feature Responsive Design and be built in our Content Management System. A little bonus – it'll usually perform better in the search engines as well.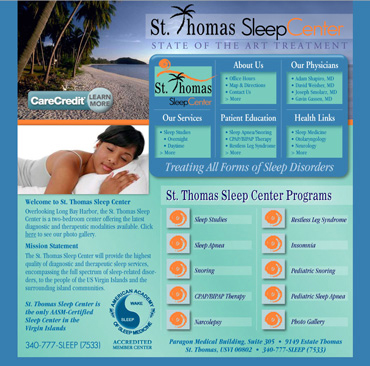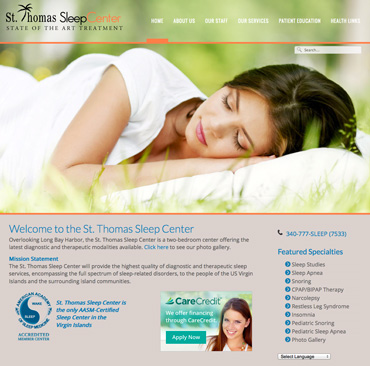 Like looking at a new model house
Ever gone through a model and then back to your current house right afterward? We can give you that same feeling – take a look at our Template Gallery and then look at your current website. We'll be waiting for your call...