OK, so you've got a Patient Portal
Ever wonder why all your patients don't sign up? Have you ever gone through the procedure yourself just to see how it works? Was it maybe not as friendly as you'd expect?
Here's what your patients often see: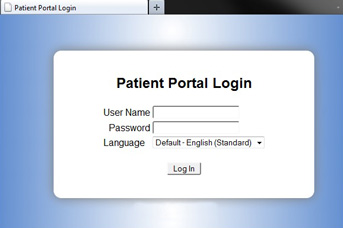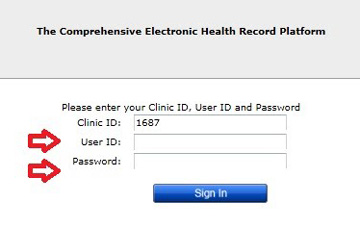 Inviting and informative, isn't it? For a patient who's new to the patient portal business, or one who's a little afraid of the whole idea of online healthcare, this is an invitation to just walk away from the entire concept.
If you want all your patients to use this service, you need to make it welcoming and understandable. There are two areas to emphasize: how to successfully enter the portal, and what they can do when they arrive.
This is more like it