Optimizing Your Otolaryngology Practice Website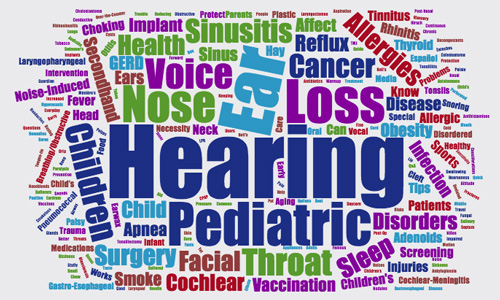 Your practice treates a lot of things. A lot more than your current patients know about; probably a lot more than new patients come to see you for.
Let them all know everything you do by using a comprehensive Services page. You can also add a Hot Button on your Home Page for each category you treat, just to help them along.
They Found Your Site, Now Keep Them There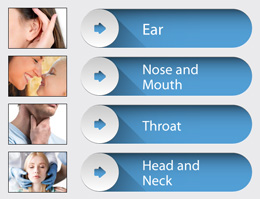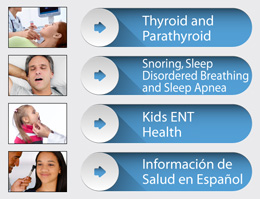 When visitors to your site want to find out more about a partcular ENT topic, they can end up just about anywhere.
Keep them right there with Patient Education content from AAO-HNS, right on your website.
The Highland Group has worked directly with the Academy for over 10 years, doing exactly that. And we'll add it all to your site for free! < More info