We'll Put You in Control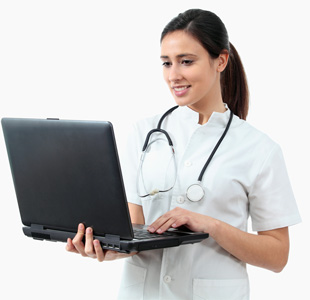 It's Your Website
The Highland Group Content Management Website System allows you to control as much of your practice website as you'd like. From simple text changes to adding images, documents or even whole pages, you can update your site whenever you need to, as often as you'd like, and at no additional charge.
Or if you prefer, we can handle all of that for you. The benefits of our CMS program extend well beyond the ability to update your own website, providing the most powerful suite of medical website features available anywhere!


Everything's Under Control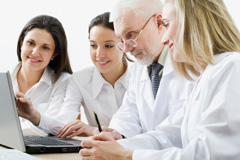 You can allow several members of your staff to have access to the site, so each can contribute to their own area. In order to maintain control over your site our CMS program allows one of seven different levels of access that you can assign to each user, and every page that a user changes keeps track of who made the latest change and when.
Immediate Response
If there's an event that needs to be added to your website right now (weather closings, staff changes, flu shot availability, etc.), you can update your site right now.
So How Does it Work?
Please see the CMS User Procedure page for detailed instructions.