A perfect place for your medical website to call home
There's no place like home.
Finding a good, dependable host for your medical or dental website takes time, and a good degree of luck. If you've ever sifted through all the hosting offers available on the Internet trying to find the best, you'll know what we mean.
We've done all the homework for you.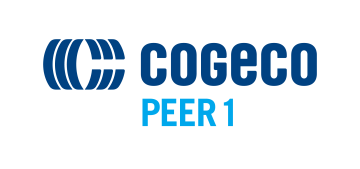 All of our websites are hosted on our own dedicated server, which we operate through Cogeco Peer1, the #1 provider of business-class Web hosting services for small and medium-sized businesses, and who holds the #1 position in both managed dedicated and shared hosting.
Our entire server undergoes a Bare Metal backup daily through IBM® Tivoli® Storage Manager.
Cogeco Peer1 guarantees a 100% uptime performance on our servers, which is as good as it gets in the business.
When we upload your site to our home on the Internet, we'll play the perfect host.