The whole point of having a practice website is that people should actually visit it.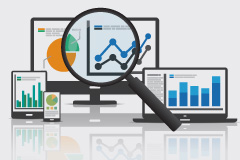 There are three kinds of visitors you may receive:
Existing patients, who either have your site bookmarked or just search for your practice name.
Referred patients, who are looking for your practice website but don't exactly know how to find it.
Potential patients, who are looking for what you offer but may not even know you exist.
Let's focus here on those last two groups. The goal of a successful SEO effort is to first figure out what these people actually search for, and then to persuade the search engines that your website is an excellent candidate for these searches. Nothing more than that...
But as you can imagine, making this happen is not exactly simple or easy (but it is pretty logical). Once you've identified the search terms, you just need to incorporate them into your text and images. There are, of course, many rules that need to be followed to ensure a good search ranking, but making your site's content meaningful to your searchers is by far the main goal.
What exactly do search engines do?
Just like any other business, they try to give their users what they're looking for. For a search engine, that means delivering the search results that are most likely to satisfy the searcher's needs. They use an often incomprehensible, constantly changing, highly confidential algorithm to get there, but that's their only real goal. All we have to do is make sure your website has what the algorithm is looking for.
So what do they look for?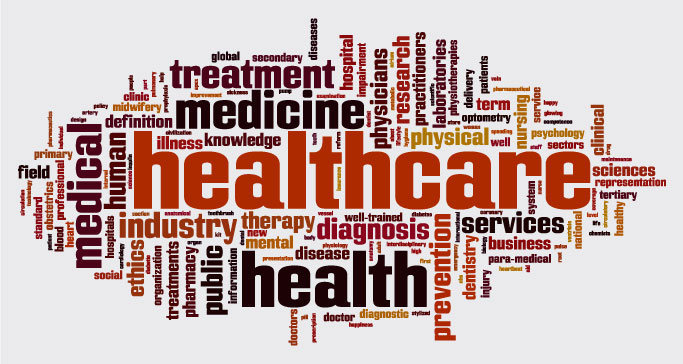 Relevant Content. We'll say it again – Relevant Content.
The search terms that the user enters need to be present in the content of your website, and not just as keywords or metatags (they don't mean that much anymore). These terms need to be present in several instances, and ideally in a few variations; and they need to be in a page that's relevant (there's that word again) to the term itself.
There are a lot of places these terms can be used (headlines, body text, images, etc.) and rules that need to be followed when using them. One of the bigger rules is that the content that the terms are in has to be original – you can't just copy and paste an article from some other website if you want the search engines to give your site any credit for it.
Is SEO really necessary?
It depends on whether you're looking to attract new patients or not. Some practices need a website to properly communicate with their current patients and referrers and don't need to keep adding new patients – for them SEO has less payback.
There are also practices that would like their website to help them grow, but don't absolutely have to get a first-page search engine listing (and incur the often substantial cost it takes to get there). They're good candidates for our in-house SEO – a low-price optimization program that will certainly help in this situation.
Then there are the practices that really need to stay competitive with others in their local market (dermatologists, cosmetic dentists, medical spas and plastic surgeons come to mind). For these practices, a comprehensive, professional SEO program may be necessary to get the best results. We partner with an SEO firm to bring their expertise to help your website achieve top-notch search engine results and help keep it there. They'll do a detailed investigation of how your website ranks against the competition, determine which search terms are being used to find your site (and your competitors') and work up a complete plan to get you where you'd like to be, as well as ongoing adjustments to maintain or improve your position.
How will you know it's working?
If you opt for the in-house or professional SEO service, we'll install and configure Google Analytics, the industry-standard web analytics service that provides detailed information on your site's performance on demand.